By Fons Sonnemans,
01-dec-2016
I have been using Adobe software recently and I noticed you could do simple calculations in textboxes. I used it to export Tile Images in different scale sizes. If the 100% scale of an Image is 150 pixels wide you can enter '150 * 1.5'. It will calculate the width of 225 pixels for the 150% scale size. I loved this feature so I tried to implement it also for my own Xaml apps.
The solution is quite simple. I have created a Behavior called CalculatorBehavior. You just use Blend for Visual Studio to drop it on a TextBox control and you are done.
By Fons Sonnemans,
25-okt-2016
By Fons Sonnemans,
21-mrt-2016
For one of my Windows games I created an AnimatedTextBlock control which animates the Text when it changes. This attracks the user attention. In this blog I will explain how I implemented it. The following animated GIF show's you this AnimtatedTextBlock in my sample app. Everytime you tap the button the text is changed from 'Hello' to 'World' and back.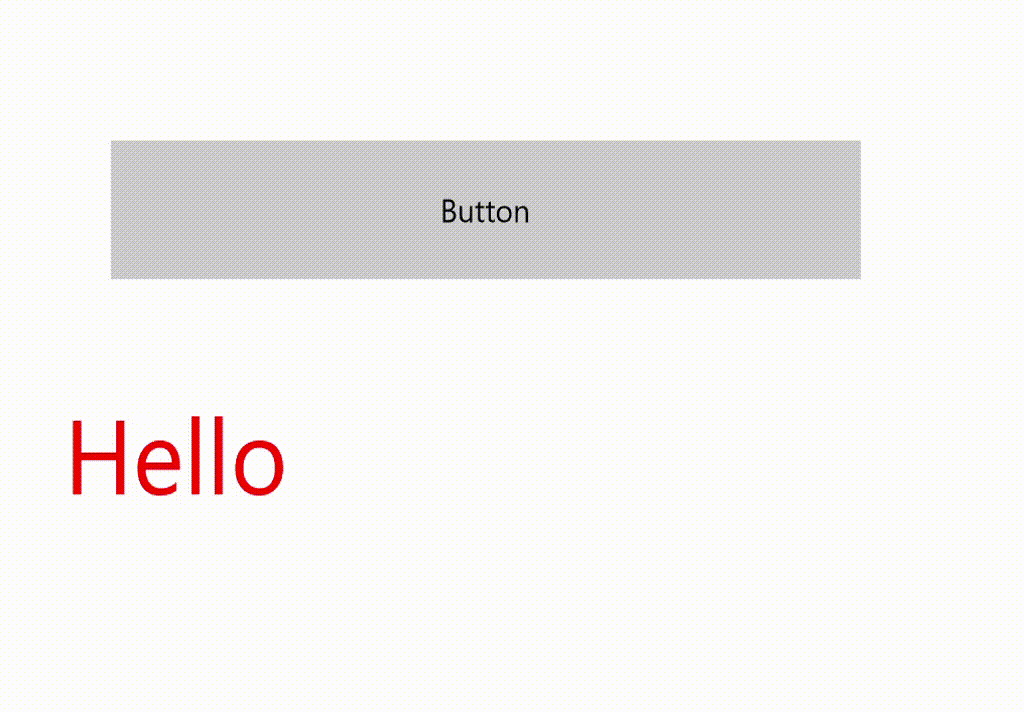 All postings/content on this blog are provided "AS IS" with no warranties, and confer no rights. All entries in this blog are my opinion and don't necessarily reflect the opinion of my employer or sponsors. The content on this site is licensed under a Creative Commons Attribution By license.